About Us
One of the leading International Shipping Service Provider of the Region, known for the freight forwarding and Reliable Sea Transportation and Logistics.
Our Story
With the years of Shipping experience, we have become No #1 Choice of the customers for their shipping needs. One of the rapidly growing shipping company in Japan, known for the international Shipping service innovation and procedural transparency. We have corporate partner arrangements for large and medium-sized enterprises for their frequent shipping needs to the international markets from japan. Reliable and trusted international shipping partner for specialized RORO, Container for vehicles exports to the entire region.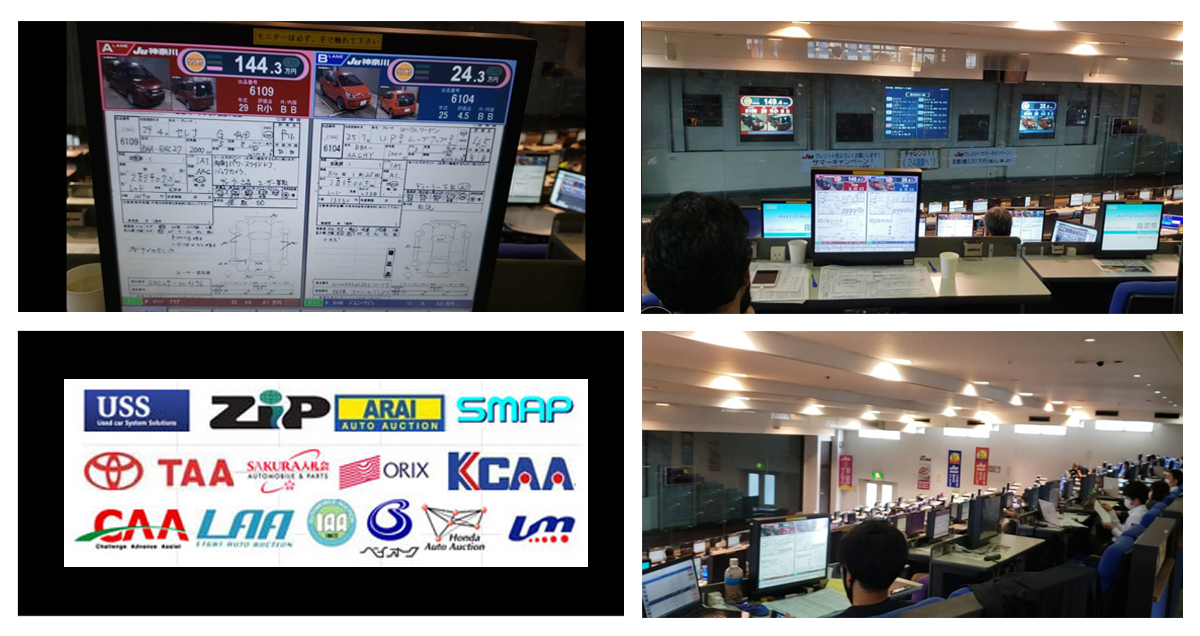 What makes us stand out among shipping competitors?
With a very humble beginning, now we have become the known name of international shipping for the used cars and specialized vehicles. We believe in strengthening our relationship based on the value addition and service excellence for our valuable customers and enterprise clients.
We use highly sophisticated tools and technology, combined with our shipping expertise to bring seamless and standalone shipping and logistics services for our honorable clients. When it comes to service delivery, we go the extra mile and deliver beyond expectations.
Our Shipping rates are always unbeatable, because of our partner arrangements, huge shipping network, ground knowledge, and technical expertise. Tell us your logistic requirements or shipping needs, rest assured we bring you a highly cost-effective solution. Never you worry about our service excellence and quality.
Our people and our teams always make us feel proud. They are truly shipping masters and gurus, who know inns and out of the shipping industry. We as a team work together to bring true value to the table for our valuable customers. Our teams have acquired a range of shipping expertise and ground knowledge, with our international shipping services rest assured that you are in safe hands.